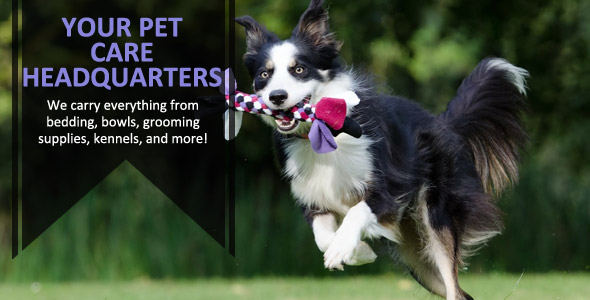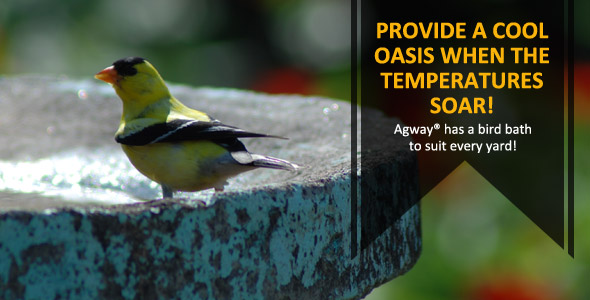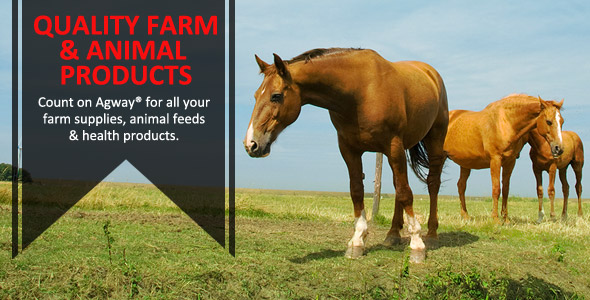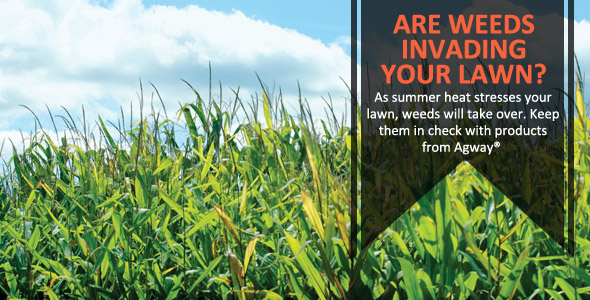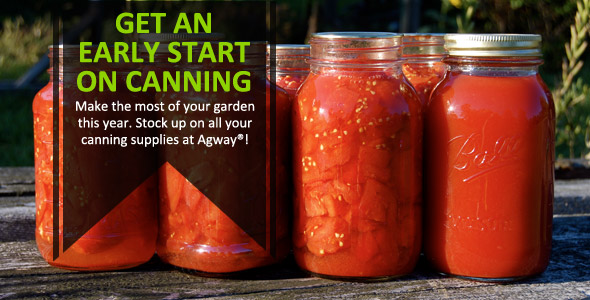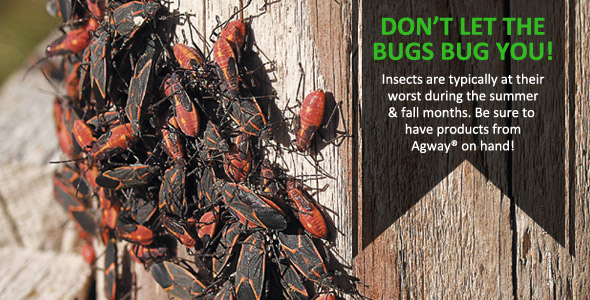 Expert Articles & Advice
August 15, 2015
Planting in midsummer is all about thinking ahead for a great fall harvest. Season gardeners understand the importance of starting early and always planning ahead. Planting takes time and patience in all aspects of gardening.
August 1, 2015
With dexterous lips and a defiant attitude, any horse can become a picky eater, but it is easy to keep your horse on a balanced, healthy diet no matter what its taste preferences may be.
Special Announcements
How to Prepare Your Lawn for Winter

Your yard was the envy of the neighborhood this year. But now it's time to pack things up for the winter season. We'll show you the steps to prepare your lawn and garden for winter to ensure your yard survives the harsh cold temperatures. Read more.